Our Services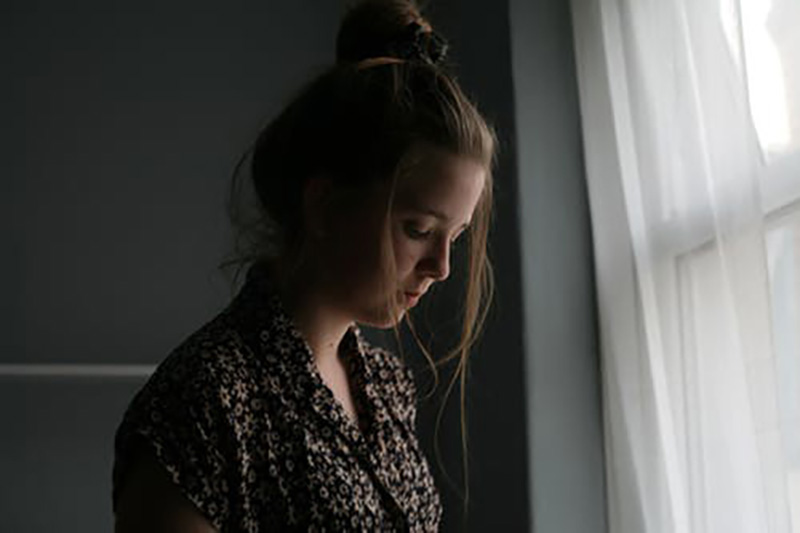 Rebuild
Emergency Shelter
When a single woman, or a woman with children is experiencing an immediate domestic violence or alcohol/drug related crisis and she needs a loving place to land for a few days, this is when we offer Emergency Shelter.
Women often come to us through the police department or by an emergency room referral. It always breaks our hearts when we receive a call that a woman is seeking domestic abuse recovery services due to an injury caused by a domestic violence assault.
We seek to compassionately provide these women and their children with a safe environment, a comfortable bed, a hot shower or bath, a good meal, and fresh clothing. We then help connect them with the resources they need to begin to REBUILD their lives.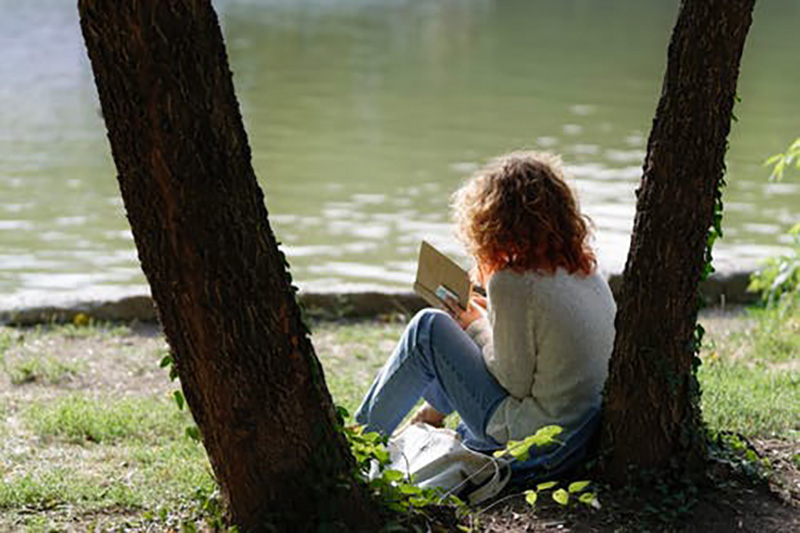 Renew
9 Month Program
When a woman caught in the cycle of domestic abuse or alcohol/drug related addiction reaches the end of her rope and cries out, "Help! I can't do this anymore!" we are so blessed to be able to offer a 9 month healing program for her (and her children, when applicable).
We've found that women who've experienced the trauma of domestic abuse or addiction need at least nine months of unconditional love, support, and encouragement in order to begin to RENEW themselves.
During their stay with us, each woman has her own bedroom and all of her basic needs are provided for by Shirley's House of Hope, as healing becomes her full-time job.
Each week day we have morning devotions together and classes. Case management, mentoring, recovery meetings, church attendance, and chores are also part of every client's week.
Our 9 month program is structured in such a way that each client has the opportunity to discover who she is in Christ and ultimately to grow in the knowledge of God's unconditional love for her. We believe that it is ultimately through a personal relationship with God that deep and lasting life transformation happens.
To learn more about our 9 month program, feel free to give us a call or browse through our Client Handbook.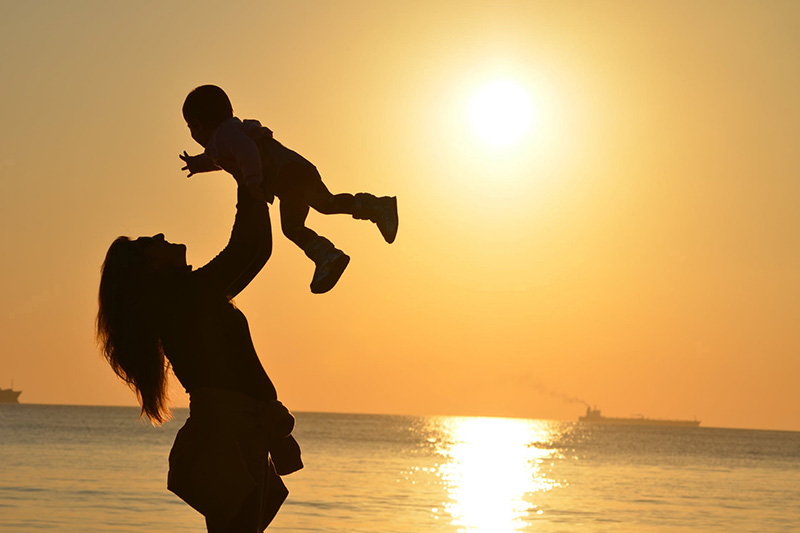 Restore
The Recovery Center
After women graduate from our 9 month program, they can apply to live in our second building; the Recovery Center. We are so thankful we can offer them this vital transitional piece in their recovery journey.
While living in the Recovery Center, the women secure employment, go to school, or may apply to work as an intern for Shirley's House of Hope.
Ongoing accountability, random drug testing, and case management are still part of their daily lives. The ladies also go through a finance management class and most importantly, have the opportunity to use this time to practice the skills they have learned in the 9 month program with the safety net of Shirley's House of Hope surrounding them.
The Recovery Center is also staffed 24 hours, 7 days a week like our Main Building. Compassionate guidance and a listening ear continue to be a source of encouragement as each woman learns to live in her new found freedom.
Studies show that victims of domestic violence and/or alcohol and drug related addictions need at least 2 years of structured, intentional recovery services for a 100% success rate in order to totally RESTORE their lives.
We thank God we can offer this opportunity to others. If you would like a tour of our Recovery Center, please click the button below.