History
Shirley's House of Hope was named after Shirley Koopman. Shirley and her husband Glenn had a heart for opening a shelter for women who are pregnant or in abusive relationships. Frequently Shirley would bring women into their home and teach them how to sew and cook. She was a gracious hostess who had a way of making others feel welcome and loved.
In 2008, Shirley and Glenn were on the Steering Committee working to open a Christian domestic violence shelter in Marshfield. The Steering Committee had decided to name the shelter "House of Refuge." While she was traveling with her husband in July, she had a heart attack and passed away.
When the committee met in August to sign the papers for non-profit status with the name of "House of Refuge", the Lord laid it on Sue Poole and Julie Cravillion's heart to name the shelter after Shirley. They took the idea to the steering committee and they agreed it would be a good idea. The committee contacted Glenn to ask permission and all 6 of their adult children were home that evening to make a decision. The committee wanted to be sensitive to the family's input because some people may think that she was a victim of domestic violence. The family quickly gave permission to use her name and the committee voted unanimously to change the name to Shirley's House of Hope.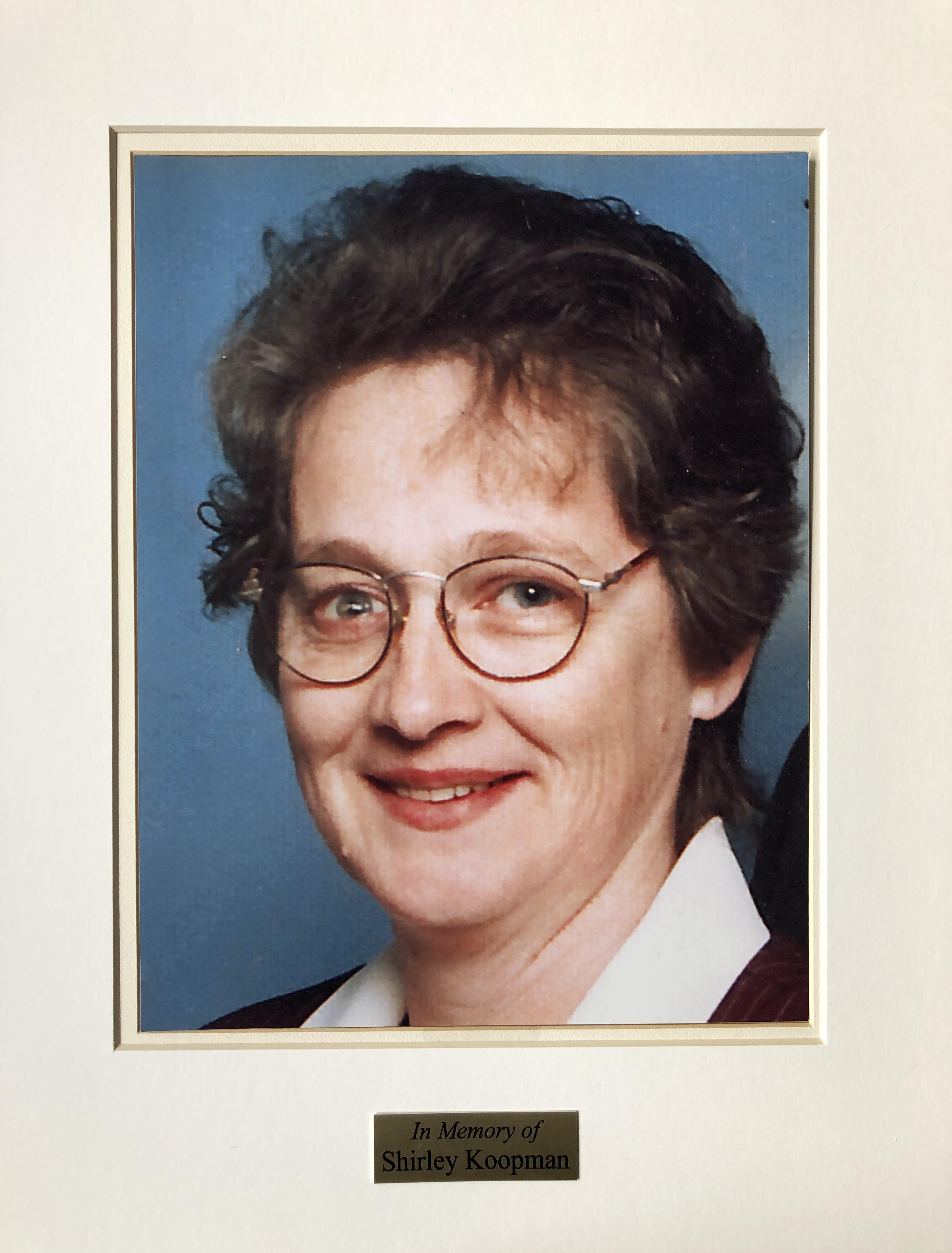 Historical Highlights
2007 – The faith community was made aware of the 300 families per year seeking services related to domestic violence.
2008 – A steering committee was formed, the Articles of Incorporation were written, and Non-Profit status was applied for.
2009 – The Co-Founders, Sue Poole and Julie Cravillion completed course work, partnered with other shelters, and received training. The shelter became a member of Citygate Network and received Non-Profit status.
2010 – A 7000 sq. ft. building was secured to house 7 women and their children. Volunteer staff was trained, and the shelter opened Oct. 1, 2010.
2011 – Shirley's House of Hope provided services for forty-six women and children.
2012 – Salaries were raised for one night staff person and the program director.
2014 – Over 200 women and children have received services since opening. A Volunteer Coordinator/Office Manager was hired.
2015 – A Capital Campaign – The Building of Hope was launched to pay off the building debt.
2017 – Served over 360 women and children with emergency and program shelter. Received training and expanded drug recovery services.
2018 – Retired the building debt. Acquired a 2nd building as gift from a generous donor.
2019 – Opened the Transitional Housing Center and began providing services for up to 6 program graduates and their children. Served over 460 women and children.
2023 – Co-founder Sue Poole retired and the board hired new Executive Director Elizabeth Tegart. SHOH has served over 560 women and children.