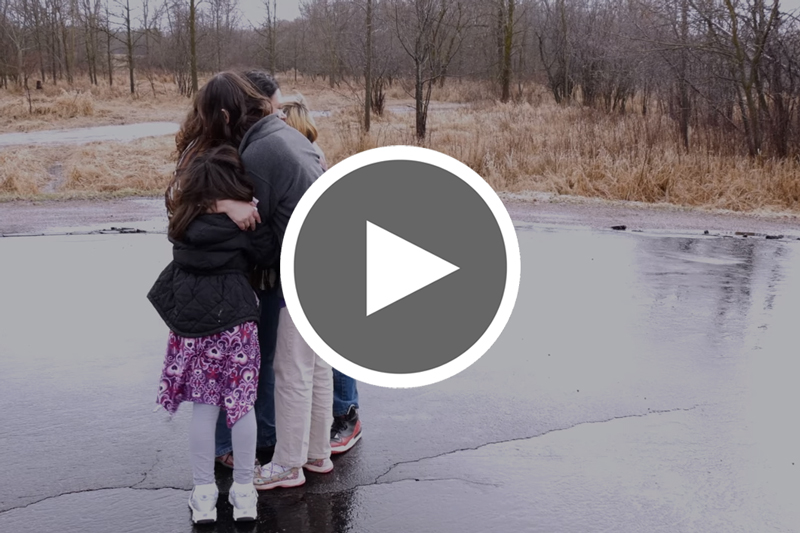 Shirley's House of Hope is primarily staffed by volunteers.
Over 150 hours of volunteer time is given each week to keep our doors open.
We need compassionate, willing people who know the Lord to bless our clients and to help staff our shelter.
We are open 24 hours a day, 7 days a week and we receive no government funding.
Tour Today Download Application
Volunteer Training is Provided.